Selection of unagi, the way of grilling them, Shiki's original sauce, and white rice… There is no compromise through each process of cooking until served

Unagi dishes served at Shiki are the condensation of the owner's more than 30 years of experience as a professional cook of Japanese cuisine specializing unagi.
Shiki's kabayaki was born by the owner's untiring efforts to serve the best taste of unagi. You should experience its kabayaki that are tender fillet meat with no distinct smell under crispy skin basted with the original salty-sweet kabayaki sauce.
Please visit Shiki and try the variety of unagi dishes. Shiki is located in Shuzenji where richly endowed with nature.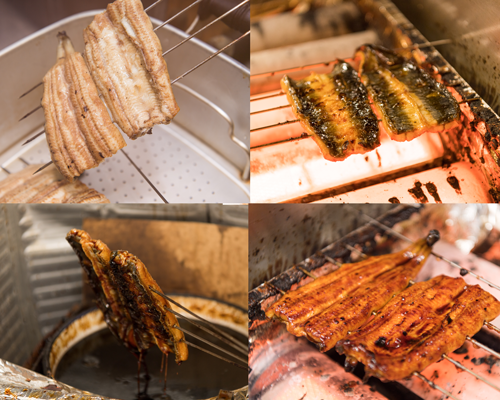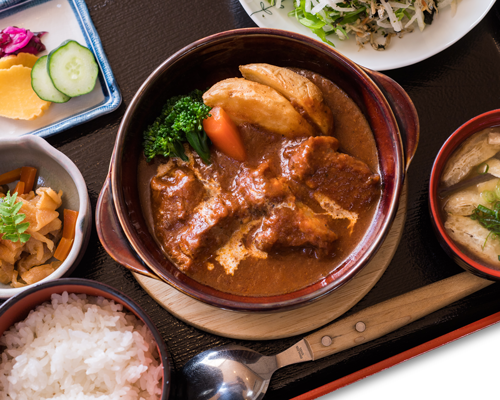 Skills acquired through chasing the ultimate Japanese cooking enabled to create the Shiki original dishes other than unagi dishes.

For those who are not big on unagi, there are varieties of items that have been created based on the owner's long experiences as a Japanese chef. You will be amazed by the beef stew, grilled beef, croquette and others cooked in the Shiki's way, which is a perfect combination of Japanese and western.
We welcome just yourself or in groups.

We welcome you alone, couple, family or group. Shiki can accommodate up to 40 people for auspicious occasions and others. In addition to the table seats, you can enjoy meals at our traditional tatami room if you want.
Reservation in advance will give us more time to welcome you.
Our goal? Making sure that everyone will have a great time with our dishes under a homey atmosphere.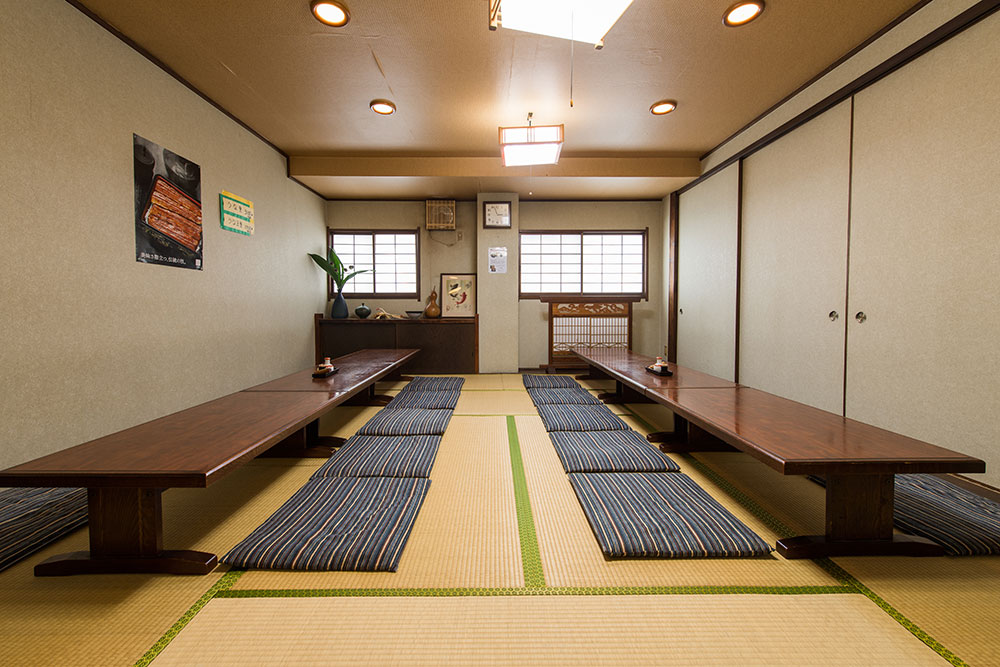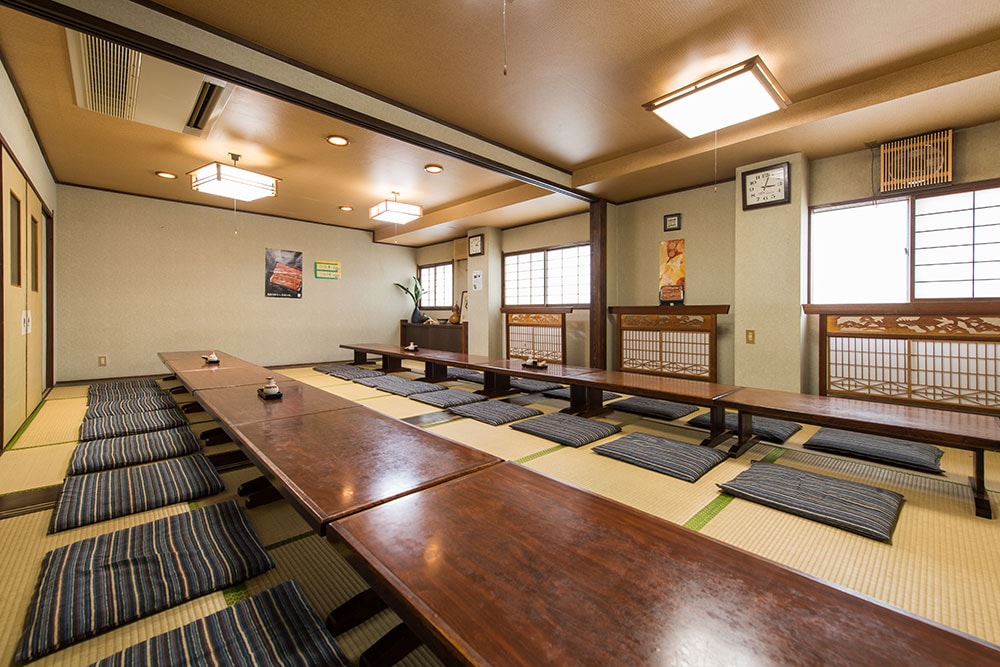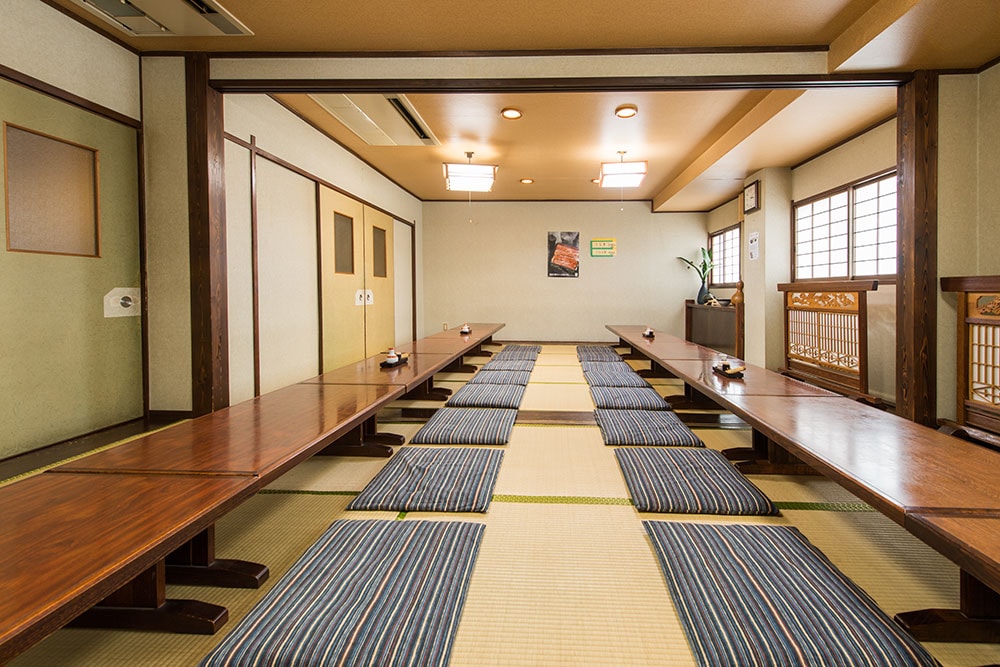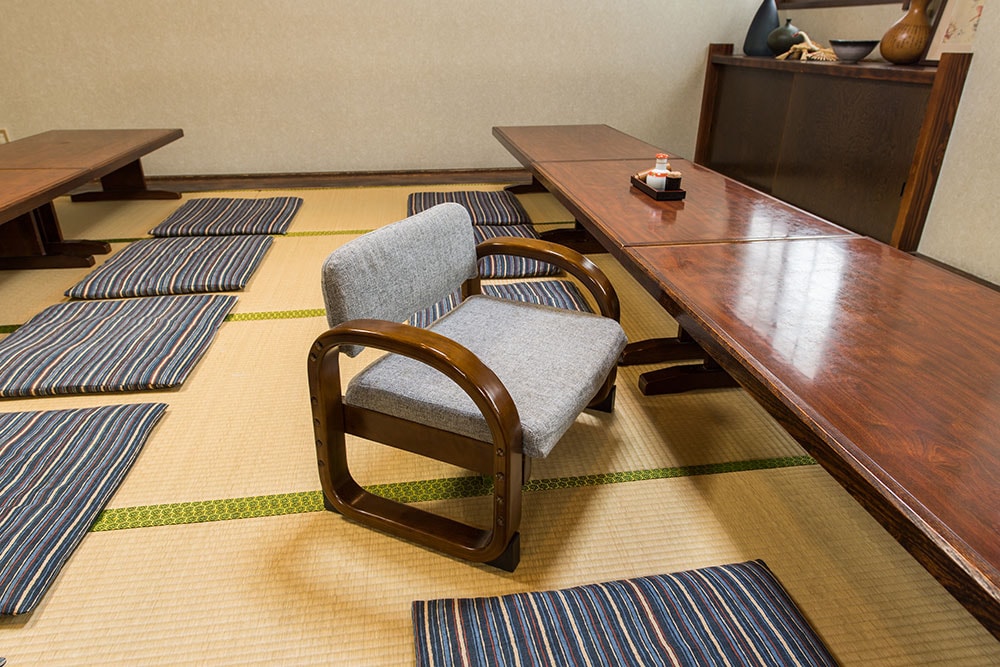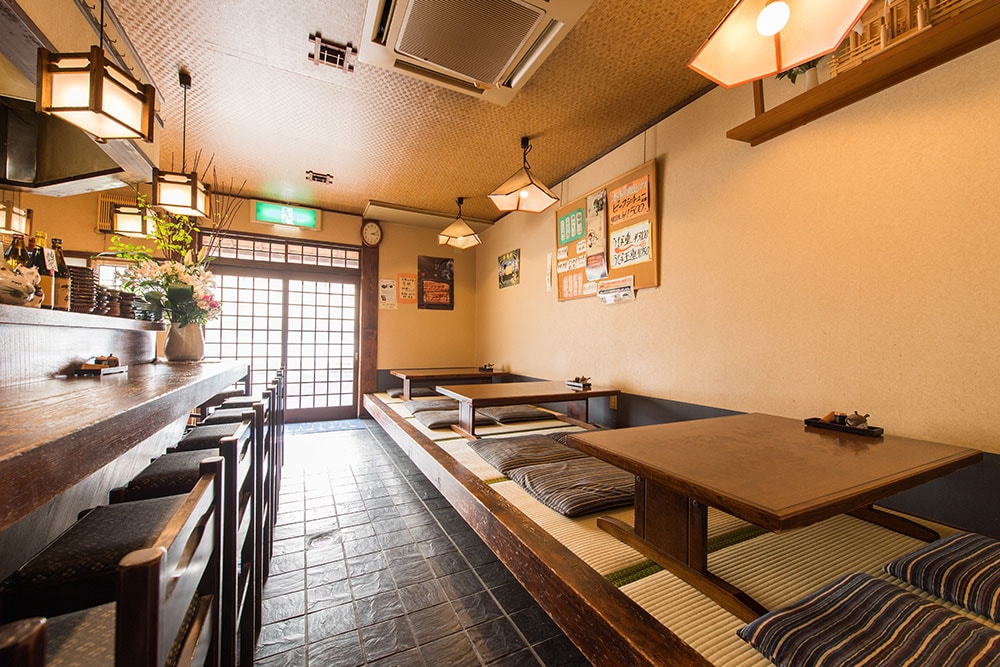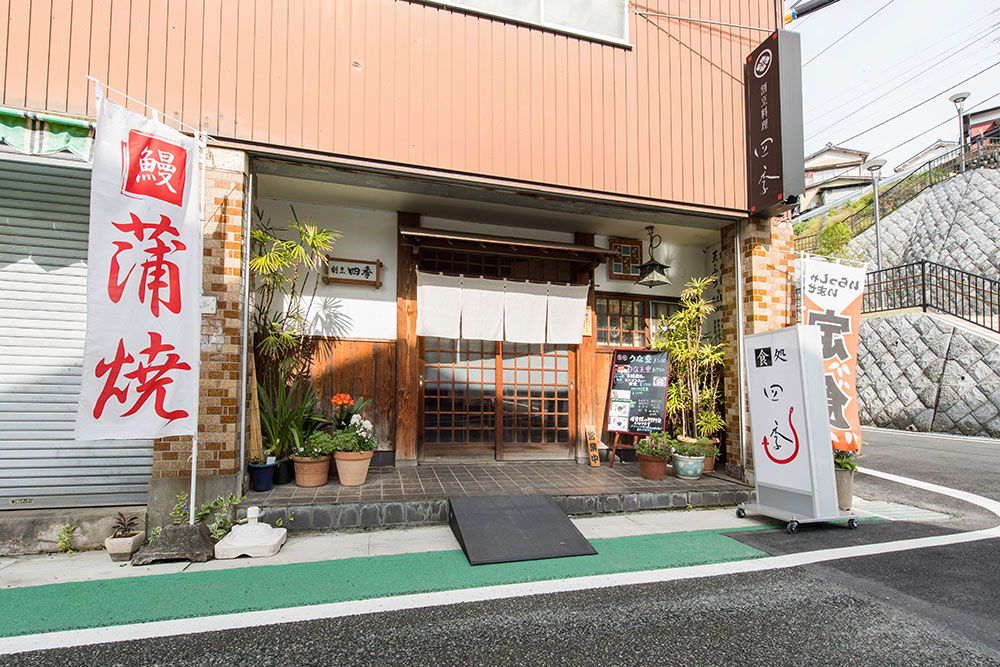 お身体に負担のかからない、お座敷用の小イスもございますので、お気軽にスタッフまでお声をおかけください。